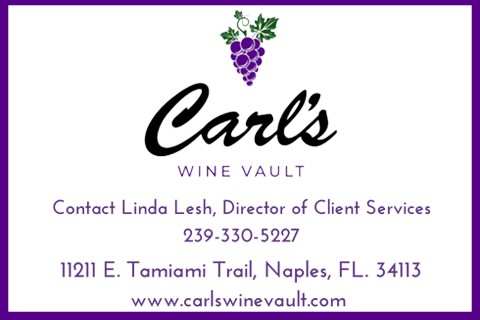 Carl's Wine Vault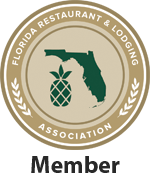 Company Description
Carl's Wine Vault is excited to announce that their premier wine vault and wine storage facility is now open. The storage facility offers a safe and sensible storage solution for the prize wine collections in Naples, Florida. A multiple redundancy power backup system, solar-powered storm protection, and an airtight security system was designed to offer peace of mind for private collectors, restaurants, and wine distributors. Concierge-level services provide a seamless wine storage experience for pickups, deliveries, inventory management, and more.
The wine storage facility aims to help private collectors protect, manage, and grow their investment by keeping it protected from both minor temperature fluctuations and natural disasters, alongside any other conditions that may jeopardize the integrity or value of a collection. A secure, climate-controlled, and scalable storage environment also provides a low-cost storage solution for restaurants and distributors on both a short- and long-term basis.
Carl's Wine Vault stands for unparalleled service, uncompromising quality, and guaranteed protection from the elements.
To Top