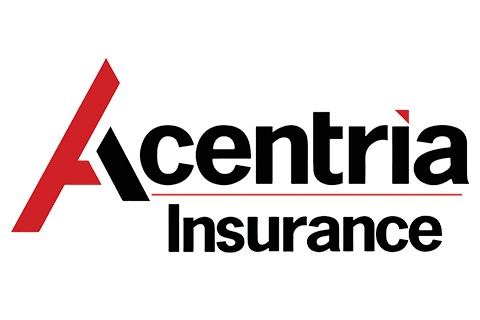 Acentria Insurance Agency --Ponte Vedra Beach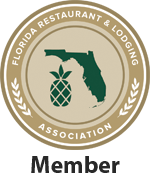 Company Description
Acentria Insurance understands your Insurance and Risk Management program can be one of your business' largest expenses. Therefore we take a complete Risk Management approach to your unique business situation. By addressing all your needs from a global perspective we can build a comprehensive program wherein all lines work together to keep your costs down. From pre-hire through training and claims management, we are your true partner in Risk Management.
By managing your entire program we are able to achieve long term savings for our partners of over 30% on most cases. Let us perform a comprehensive review of your current program and show you where improvements and savings can be attained.
We have offices all over the US and over 30 years experience working with the Hospitality industry.
Categories
Insurance

Brokers & Consulting
Business Insurance
Casualty Insurance
Dental Insurance
Group Dental Insurance
Group Medical Insurance
Medical Insurance
Property Insurance
Restaurant Insurance
Workers' Compensation
Group Retirement Insurance
Health Insurance
Health Programs
Insurance - All Types
Liability Insurance
Life Insurance
To Top